Locally Owned | Local Experience | Local Community Lender
 33+ Years in Business

What if I already spoke to another Lender?
We offer a free, no-obligation "Second Opinion Program" to ensure you get the Best Deal! It's simple, just upload a copy of the other lender's Loan Estimate (LE), and more often than not, we can beat your current quote or save you with lower closing costs.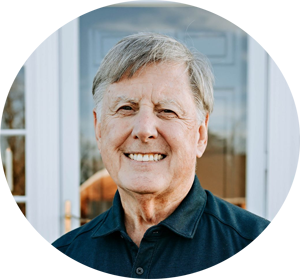 Harold Spurr
Owner/President
NMLS #184526
Office: (405) 348-9919
Cell/Text: (405) 659-7990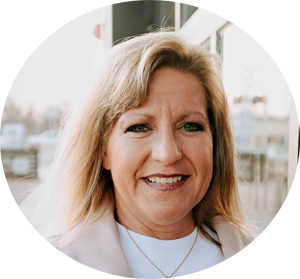 Jennifer Buffinton
Sr. VP/Sr. Loan Officer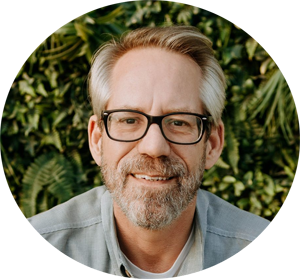 Perry Fatheree
VP/Sr. Loan Officer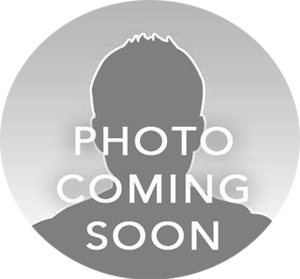 Roland Fletcher
Loan Officer
NMLS #2287639
Office: (405) 348-9919
Cell/Text: (405) 228-7639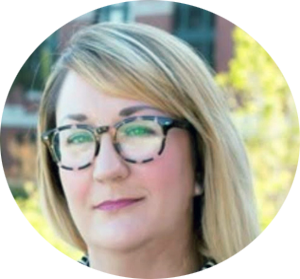 Jackie Phillips
Loan Officer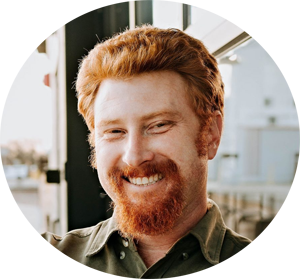 Richard Spurr
Senior Land Specialist

NMLS# 184526
Address: 233 E. 10th Street Plaza, Suite 3
Edmond, Ok 73034-4737
Office: 405-348-9919
Let's Connect
You may have some questions about the mortgage process. (Which type of mortgage program is best for me? Where do I start? What is the rate? Pre-approval letter? You can also Call/Text one of our loan officers on the right or visit our local office in Edmond, Ok.