Don't trust the largest financial transaction of your life to a rookie in a call center. All our loan officers at Spurr Mortgage have years of experience. They are tested annually and licensed by the State of Oklahoma to ensure clients are given the best-qualified loan advice to serve as Professional Mortgage Brokers.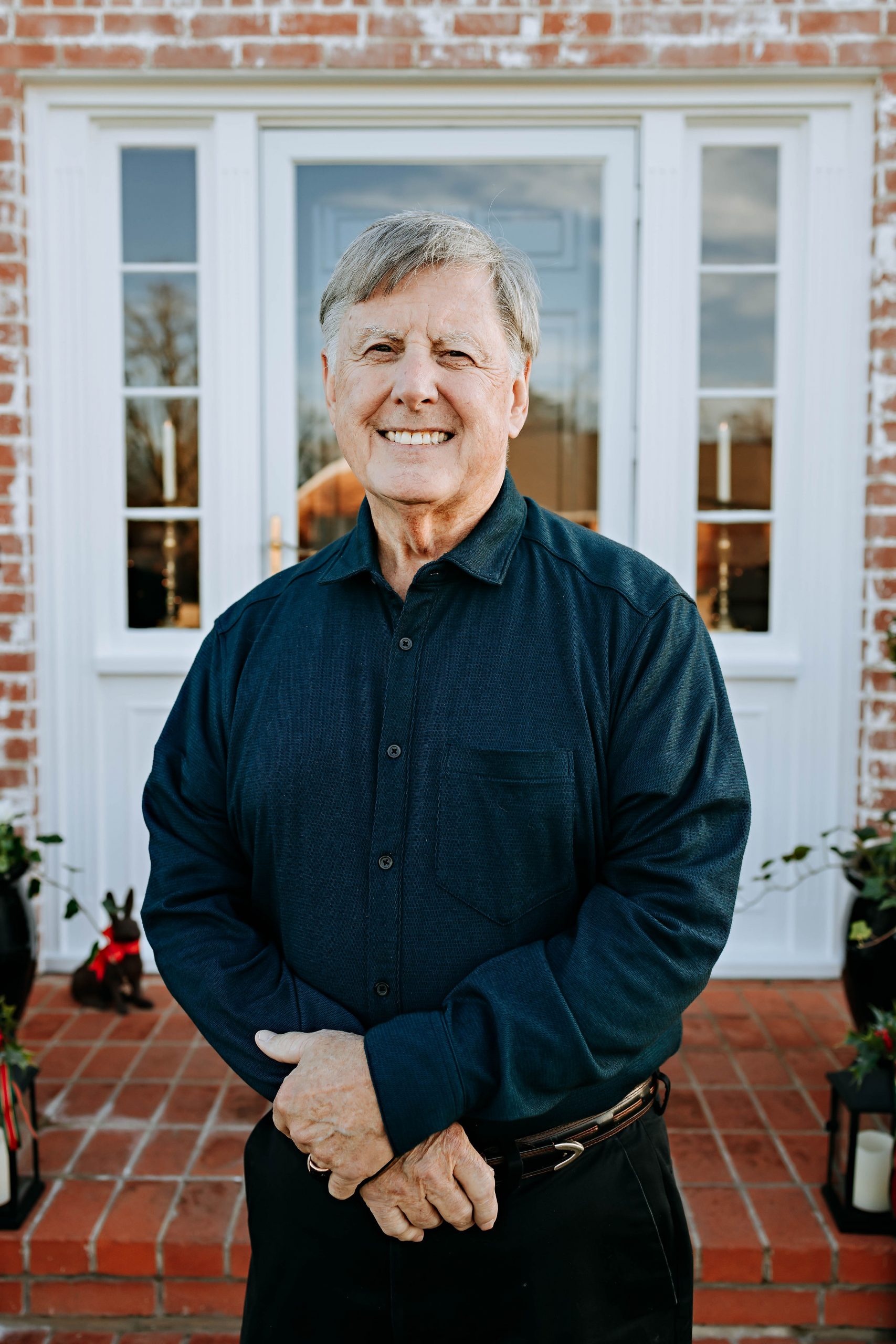 PRESIDENT
Harold Spurr
I have served the financial services industry since 1968 and founded Spurr Mortgage Corporation in 1990. My mission is to be the most client-focused company in the state and provide you with some of the lowest mortgage rates. In addition, I have hired a highly experienced team of mortgage professionals who can help you make your dreams come true.
And as the owner, I manage the daily operations, and I can't imagine retiring anytime soon.
​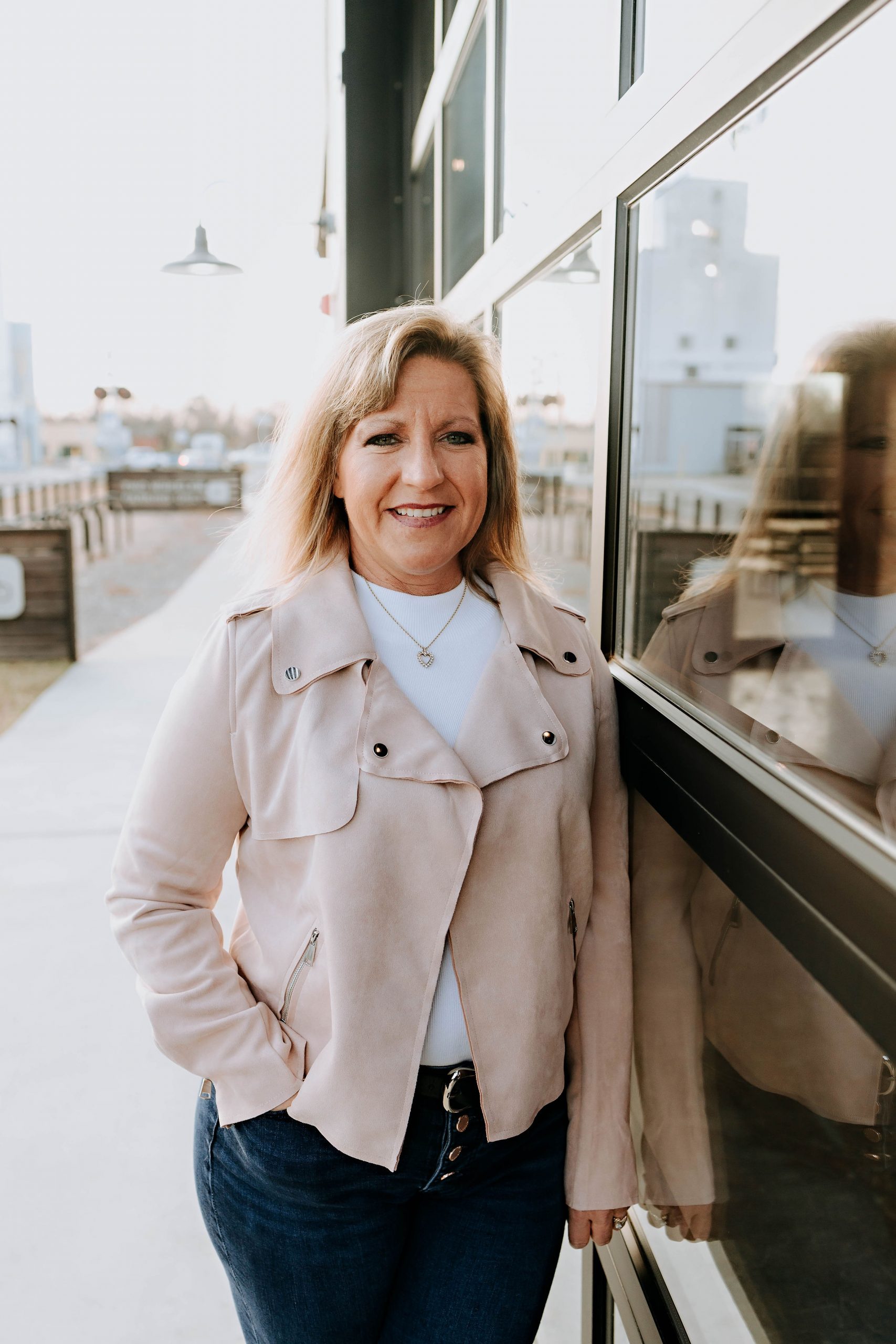 Partner
Jennifer Buffington
NMLS #265118
Work With an Expert, Work with a Neighbor, Work with Jennifer. As a licensed professional with over three decades of experience helping thousands of families, I bring my expertise to assist you with your mortgage needs. I have a fierce passion for the business and clients and deliver an unparalleled 5-STAR experience. Your overall knowledge, understanding, and comfort with the process are, and always will be, my top priority.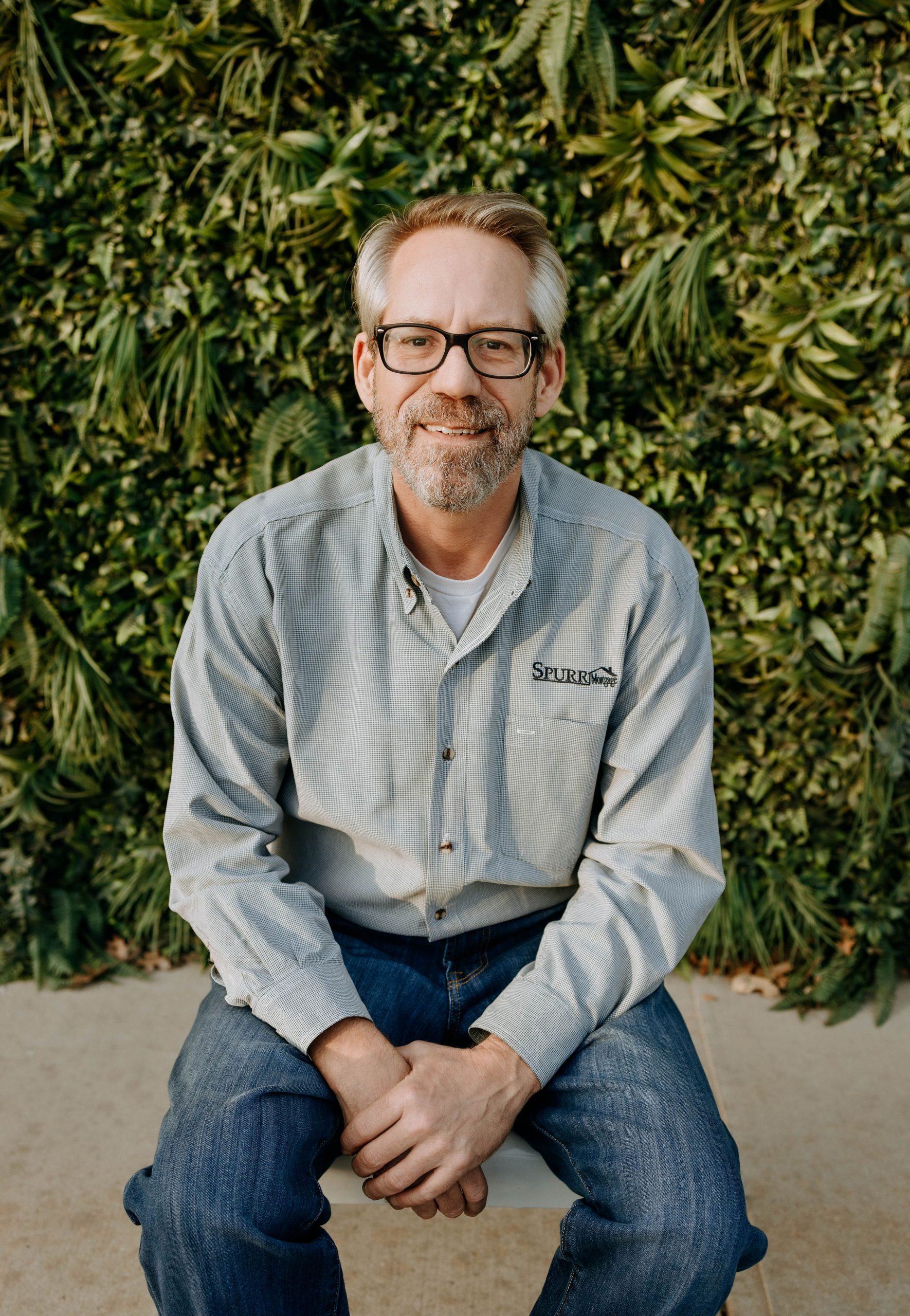 Loan officer
Perry Fatheree
With 25 years of experience in mortgage lending, I specialize in home purchases. My focus is on getting the best Mortgage for my clients. Spurr Mortgage, a locally owned and operated company, provides options to our clients. We are highly competitive and flexible, not tied to a single corporate philosophy or restrictions. With my years in the mortgage industry, I am ready to give you the best advice for your needs.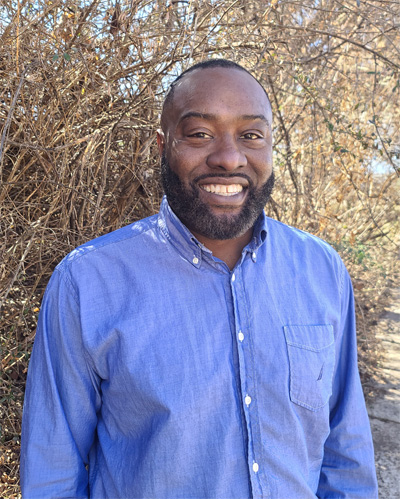 Loan officer
Roland Fletcher
Roland Fletcher is a loan officer with over 22 years of experience helping people in the customer service industry. As a mortgage broker, I can shop around and offer great rates and an array of products for you to obtain your new dream home or refinance your current one. My goal is to simplify the mortgage process to make your home loan experience easy to navigate and understand.
Since leaving college with my MBA, I've utilized my marketing experience in the insurance business for over 22 years. I chose a new path because I worked closely with real estate professionals and developed a passion for helping home buyers/homeowners. Now I have a direct impact on helping Oklahoma families attain loans. I look forward to earning your business!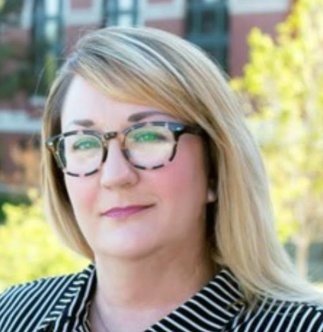 Loan officer
Jackie
After 26 years, I've still been hooked on the magic of seeing clients' dreams come true. My goal is to help you reach your goals efficiently. My years of underwriting experience, especially with self-employed, have been a tremendous asset in assisting clients in obtaining the home of their dreams.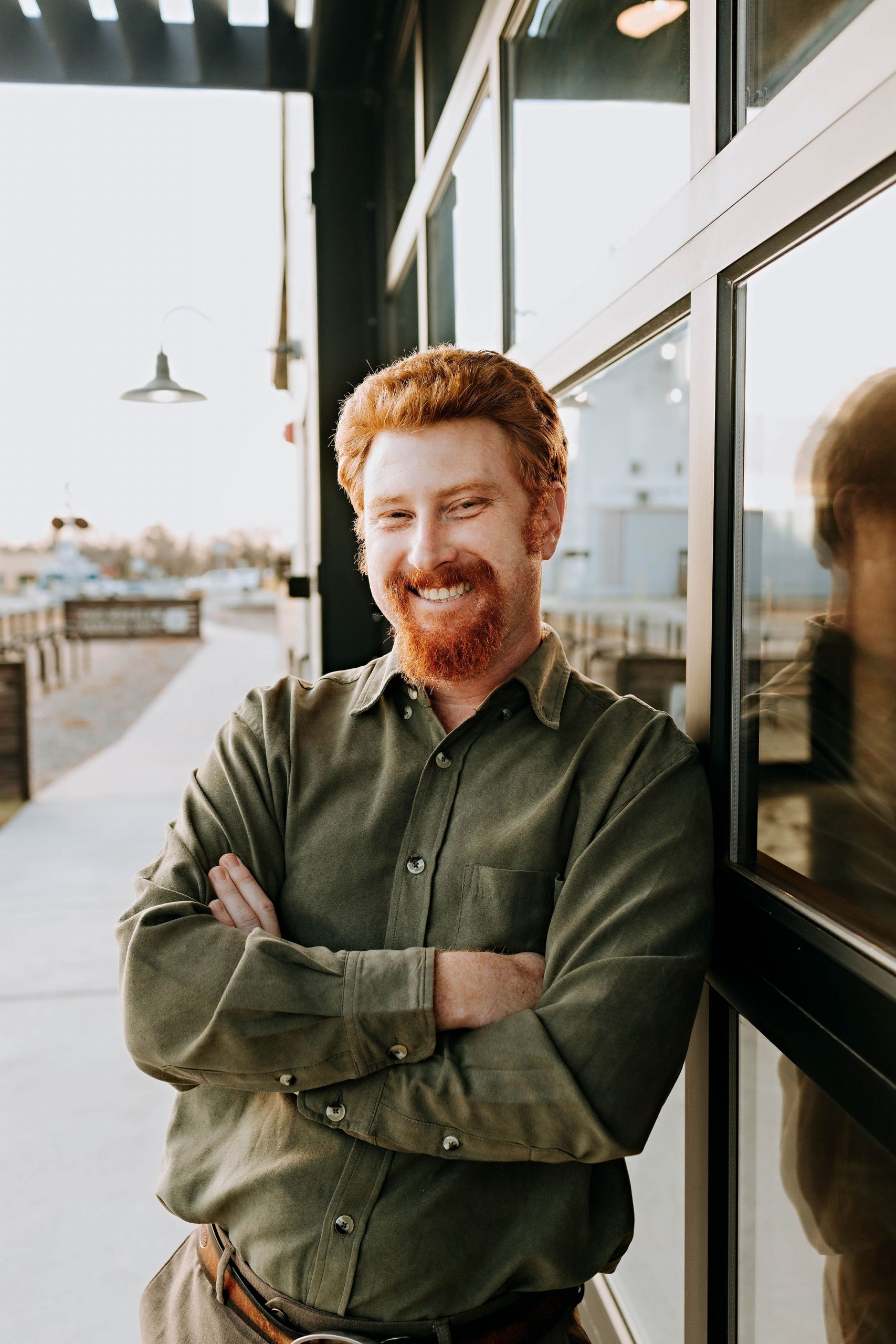 Land Loan Officer Specialist
Richard Spurr
I have been specializing in Land Financing since 2013, so I'm the guy if you want to finance your land loan. My strengths are straight talk, problem-solving, efficiency, and practical communication. With ten years of financing land only, I'm ready to give you the best service for your needs to purchase the land of your dreams.

NMLS# 184526
Address: 233 E. 10th Street Plaza, Suite 3
Edmond, Ok 73034-4737
Office: 405-348-9919
Let's Connect
You may have some questions about the mortgage process. (Which type of mortgage program is best for me? Where do I start? What is the rate? Pre-approval letter? You can also Call/Text one of our loan officers on the right or visit our local office in Edmond, Ok.